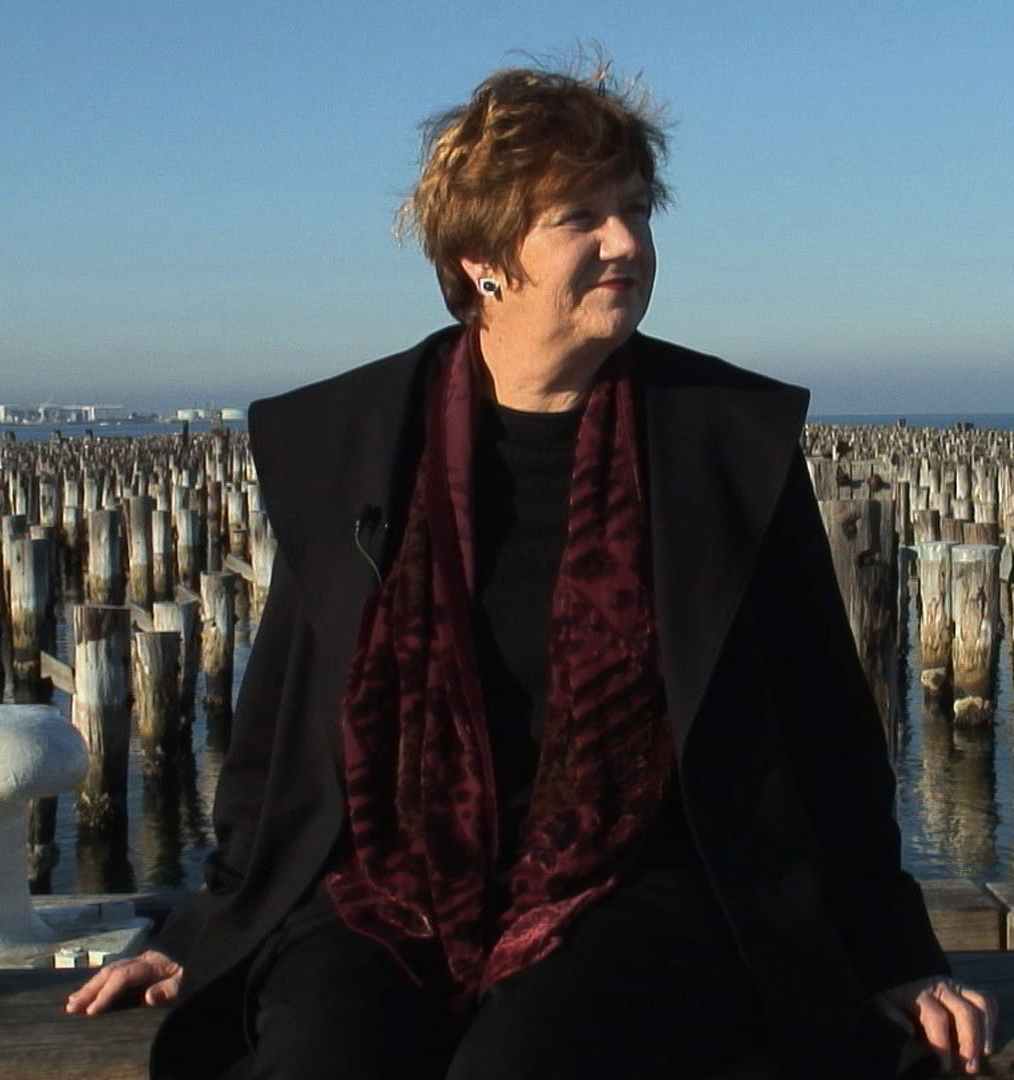 Presenter – Dr Tess Brady
Tess Brady has written nine radio plays, most directed by Andrew McLennan for the ABC with performances from Judy Davis and Robyn Nevin. She taught writing at Uni of SA, Griffith University and Deakin University and with Nigel Krauth co-founded and edited the scholarly journal TEXT.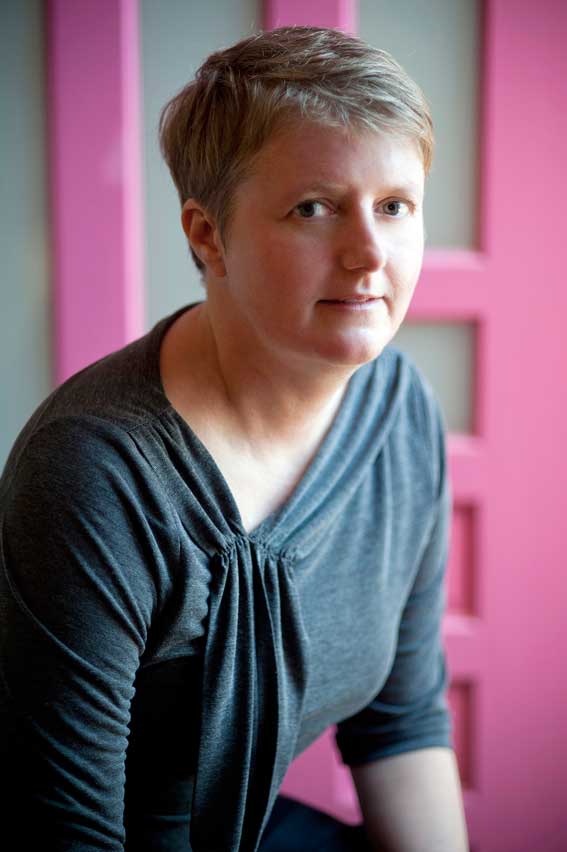 Director – Catherine Gough-Brady
Catherine creates TV documentaries. She has created three TV documentary series for ABC TV, all aimed the youth market. Her TV documentaries have been funded by a number of organisations, including Film Victoria and Seoul Film Commission.
Catherine creates video works for specific projects, including 'Three Photographers', which premiered at Adelaide International Film Festival and screened in Australia and South Korea as part of the George Rose exhibition.
Catherine Gough-Brady also creates audio works that combine real and fictional elements. She has created 11 radio features for ABC Radio National. Her audio work has been funded by the Australia Council.
More info at catherinegough-brady.com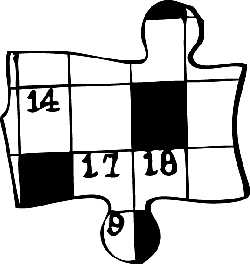 Producer – Snodger Media
Snodger Media creates content for TV, radio and print. We specialise in projects about culture and ideas. Our projects are as diverse as creating crosswords for major daily newspapers through to TV series on Australian law.
Snodger Media specialises in creating documentaries aimed at the youth market (13-20 yo).
Snodger Media is co-owned by Tess Brady and Catherine Gough-Brady.
You can contact Snodger Media via email at: sales@snodger.com.au