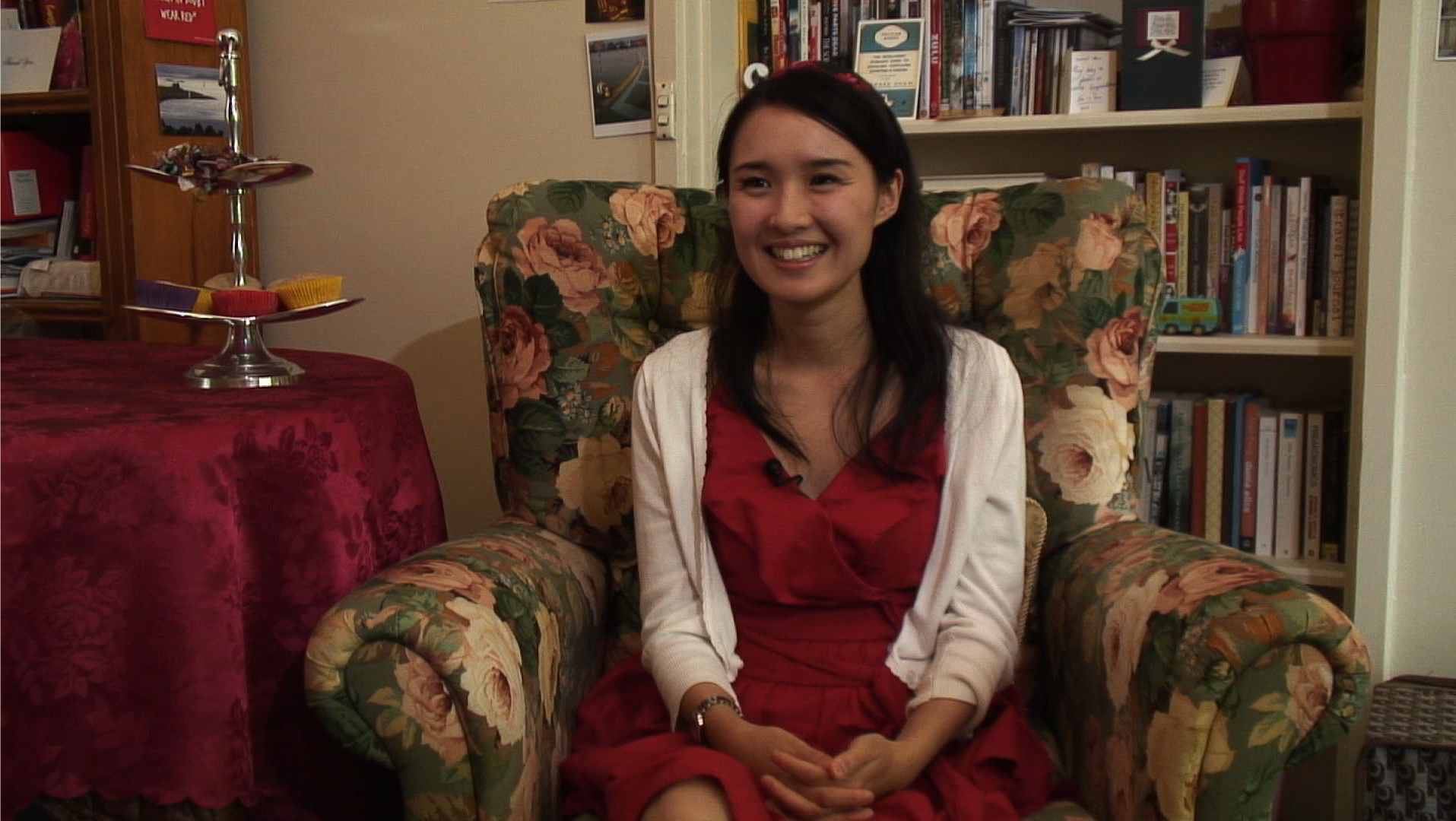 Five award winning Australian writers talk candidly about their best known works. Each writer reveals their writing process and discusses the themes and characters within their work. The dynamic presenter, Dr Tess Brady, provides a critical commentary for each work.
You can watch the episodes on our Vimeo channel: https://vimeo.com/channels/wiws3
Her Father's Daughter –Alice Pung discusses how culture affects storytelling and ideas of survival.
Unpolished Gem – Alice Pung explores the duality of language and her relationship to her mother.
Growing up Asian in Australia – Alice Pung talks about this collection of short stories she edited.
The Kiss – Peter Goldsworthy talks about the moral conundrum of this story and the inevitability of the ending.
Maestro – Peter Goldsworthy discusses the relationship between Keller and Paul.
Writing – Peter Goldsworthy reveals how he came to write novels in the first person, using an unreliable narrator.
Dead White Males – David Williamson talks about why he wrote this critique of post-modernism.
Gallipoli – David Williamson discusses how he re-evaluated his idea of Anzacs to write this script.
Diving for Pearls – Katherine Thomson talks about how the economic changes of the late 20th Century formed the basis of this play about a couple.
Two Brothers – Hannie Rayson reveals that she intended to goad the audience with this play about refugees and politics.